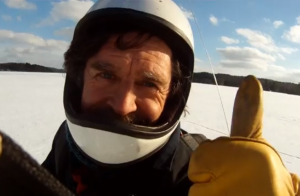 Christopher Ball has recently achieved his dreams… of flying his hang glider at Church Lake Nova Scotia.
Congratulations Christopher!
Pegasus Paragliding, the foundation school for the sport in Atlantic Canada, now owned by Patric Stettler, will not be offering instruction for the upcoming season and the foreseeable future.
At this time it is uncertain when Pegasus will resume its service to those desiring to enter the world of paragliding. For those who are currently in the sport and who wish to progress in the sport via upgrading of their HPAC rating, they can still do so.Senior Instructor and (President of HPAAC) Michael Fuller will ensure that this service to the community is fulfilled. He can be contacted via personal contact or by using the Contact Us form on this website.